Let customers speak for us
About Us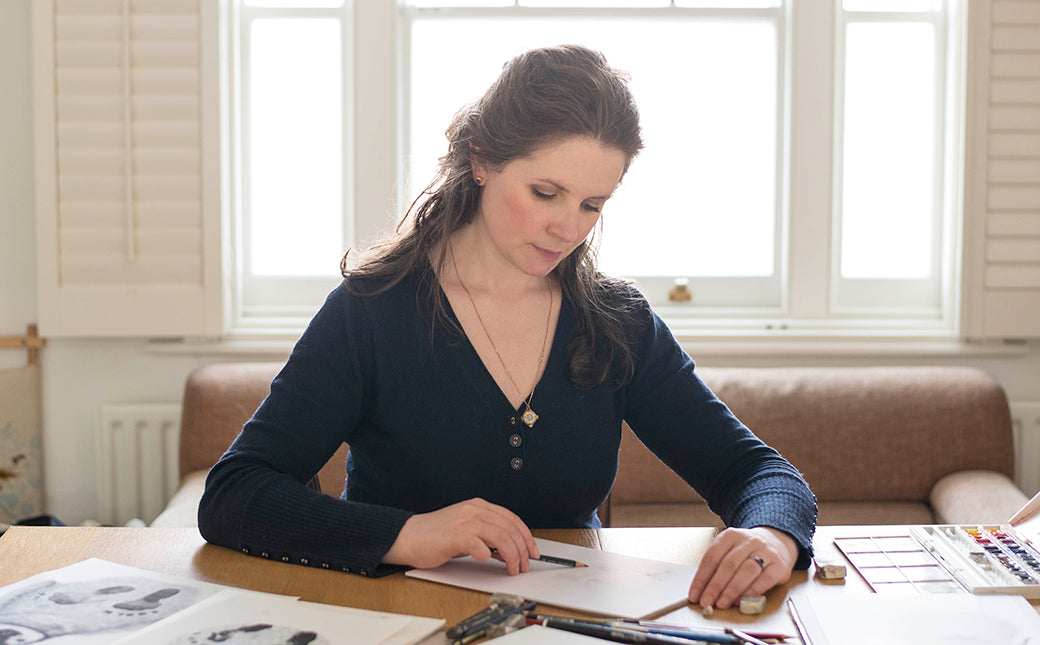 Our story
Founded in 2016 by Royal Academy of Art graduate Lucy Coggle, we sell gorgeous gifts based on original illustrations. From hand-decorated bone china to heavyweight fine art prints everything is made in the UK to the highest standards and designed be a bit different
Learn more
Discover our designs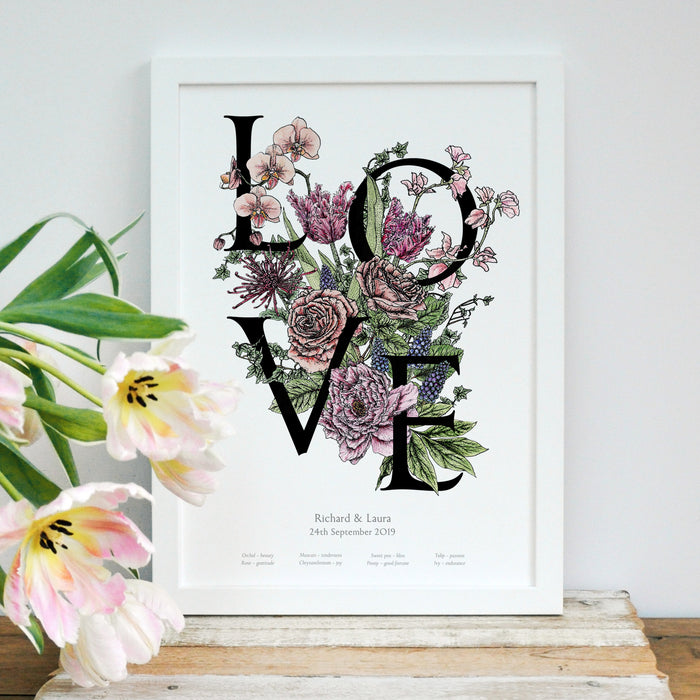 Taking inspiration from floriography - the language of flowers - these prints use the centuries-old tradition of associating particular flora...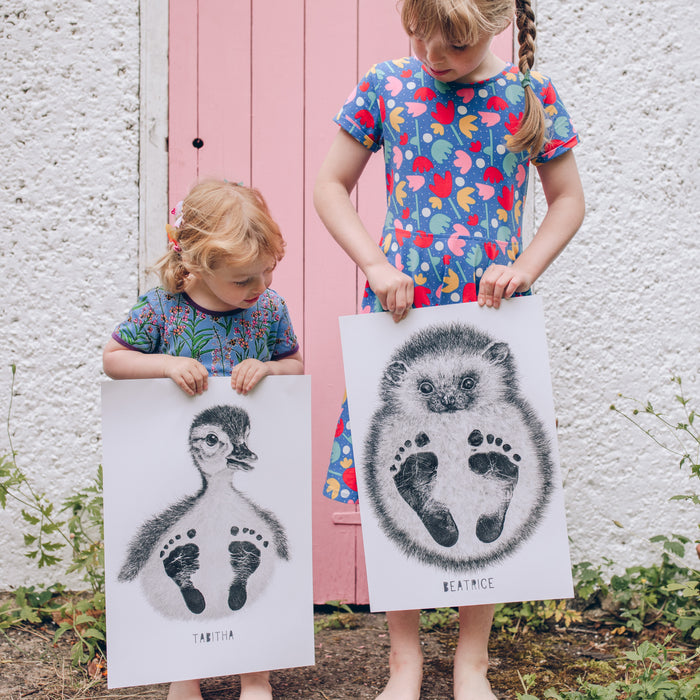 Our original baby footprint kits capture a moment in time and are a keepsake to treasure forever 'They are PERFECT!...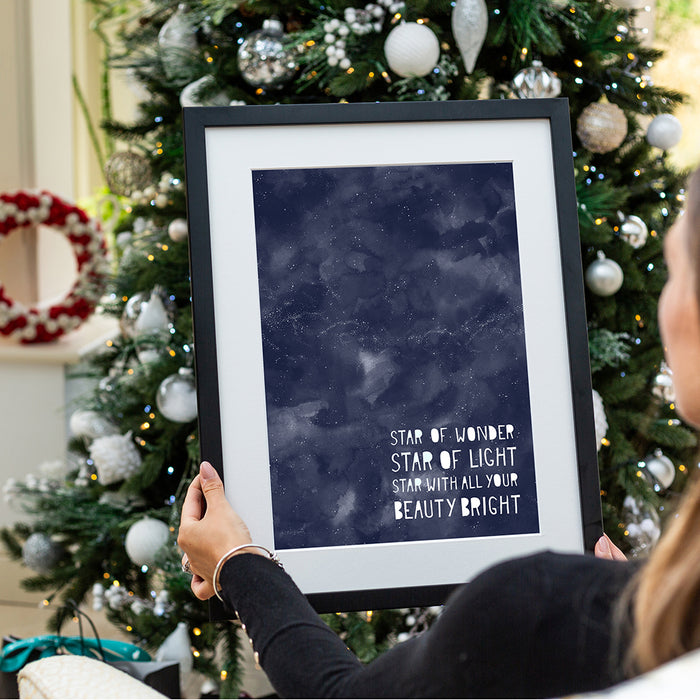 Dreamy constellation paintings of the night sky with inspirational, personal, and literary quotes delicately woven through the stars  
Look familiar? You might have seen us over on...